Product Name

DA-6

,diethyl aminoethyl hexanoate 8%

SP




CAS No.

51707-55-2

Specification (COA)

Contect:≥

8%




Water:≤1.0




PH: 4.0-7.0

Mode of action

Plant growth regulator which inhibits cell elongation, hence shortening and strengthening the stem and producing a sturdier plant. Also influences the developmental cycle, leading to increased flowering and harvest. May also increase chlorophyll formation and root development.

Targets

Promote plant cell division and elongation

Crops

Chinese cabbage

Main customer benefits

Longer Lasting Control




Consistent Performance




Secures Yield




New Mode of Action




Formulation

Crop

Dosage

8%SP

C

hinese cabbage

40-60mg/kg

soybean

61.9-103.1g/ha.
98% chemicals plant growth regulator da-6 (diethyl aminoethyl hexanoate)
da-6 (diethyl aminoethyl hexanoate)
CAS NO.: 10369-83-2
EINECS NO.: 600-474-4
Formulation:98%TC 8%SP
Chemical Name: Hexanoic acid, 2-(diethylamino) ethyl ester citrate
Chemical Formula: C12H25NO2
Molecular Weight: 215.33

Physical and Chemical Properties
da-6 (diethyl aminoethyl hexanoate) is Pure white scaly crystal. It can dissolve in water easily and can dissolve in polarity organic solvent such as ethanol, methanol and acetone etc. Stable in room temperature. it have slight amine smell.

Function and Characteristics
1. Improve photosynthesis of plants.
2. Adapt to low temperature.
3. Non-toxicity, safety. It is a kind of fatty alcohol, non-toxicity to human beings;
4. Super stable.
5. Slow release effect. DA-6 can effect after 3 days it is used, and expiration date can last for 30-40 days.

Application
1. Single use: Da-6 (diethyl aminoethyl hexanoate) can be used as foliage spray,drip irrigation,base fertilizer etc. Different dosage for different ways.
2. Compound with fertilizer: It can synergies by 30% or more if da-6 (diethyl aminoethyl hexanoate) compound with foliage spray or water flush fertilizer.
3. Compound with fungicide: It can improve disinfect effect and reduce the usage of fungicide by 10%-30%.
4. Compound with insecticide: it can improve plant growth and insect-resistance when da-6 (diethyl aminoethyl hexanoate) compound with insecticide.
5. Compound with herbicide: It can prevent plant poison and detoxicate the crops which poison, reducing economic losses.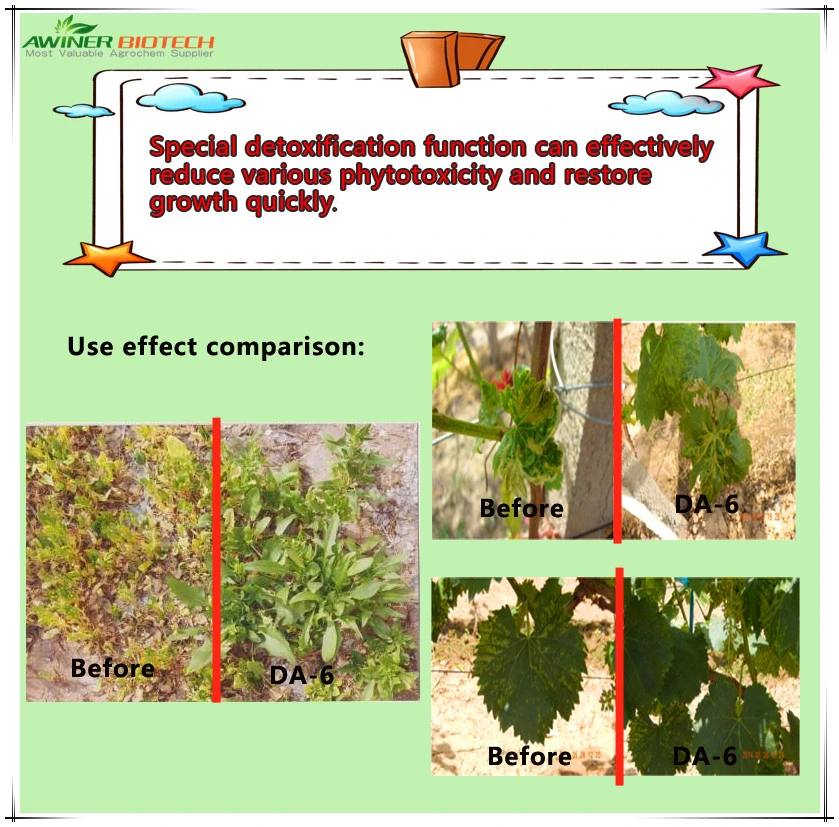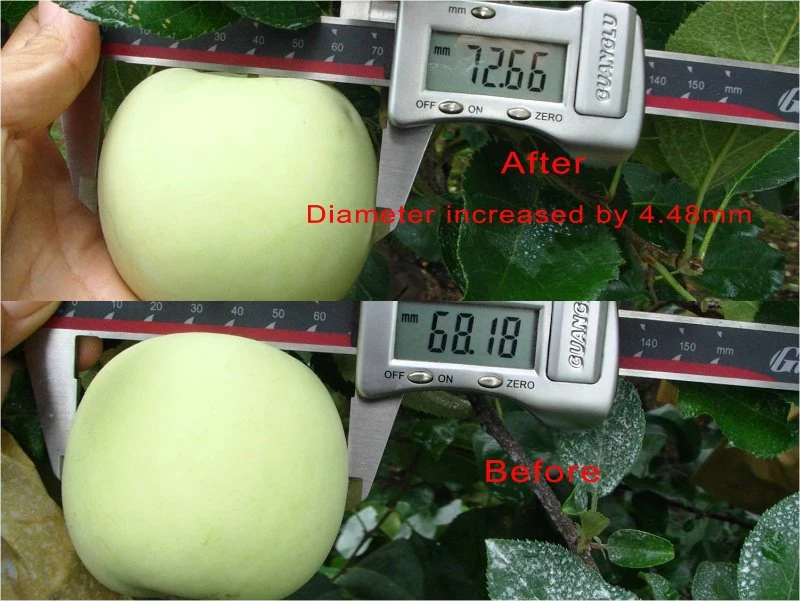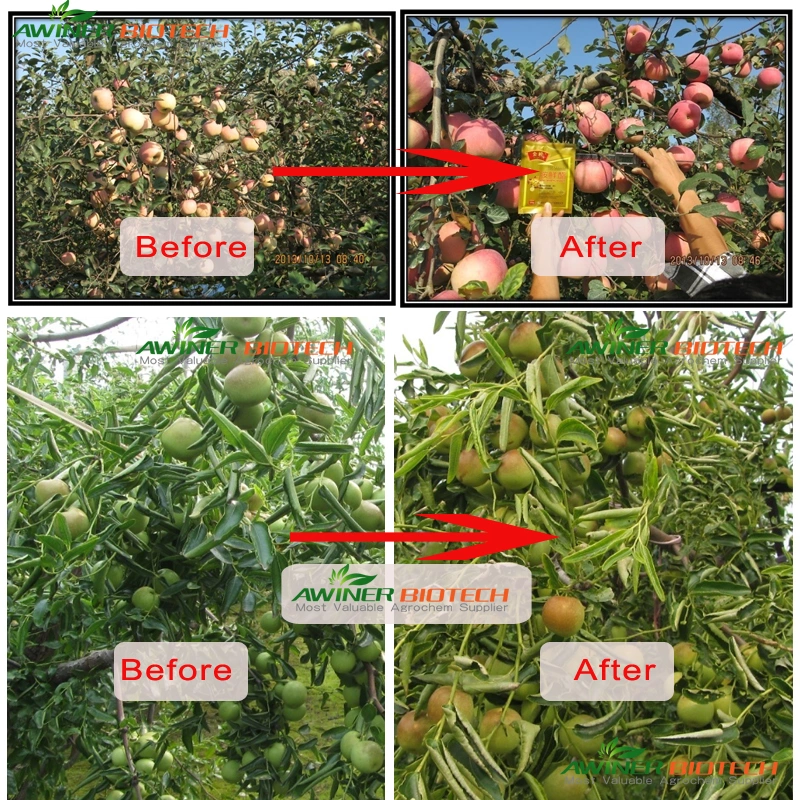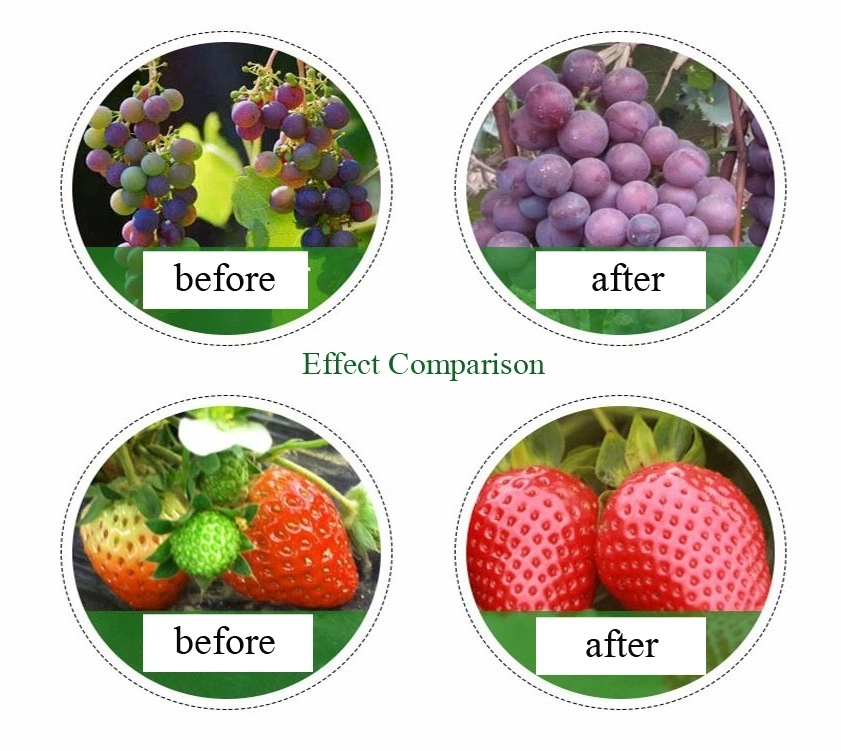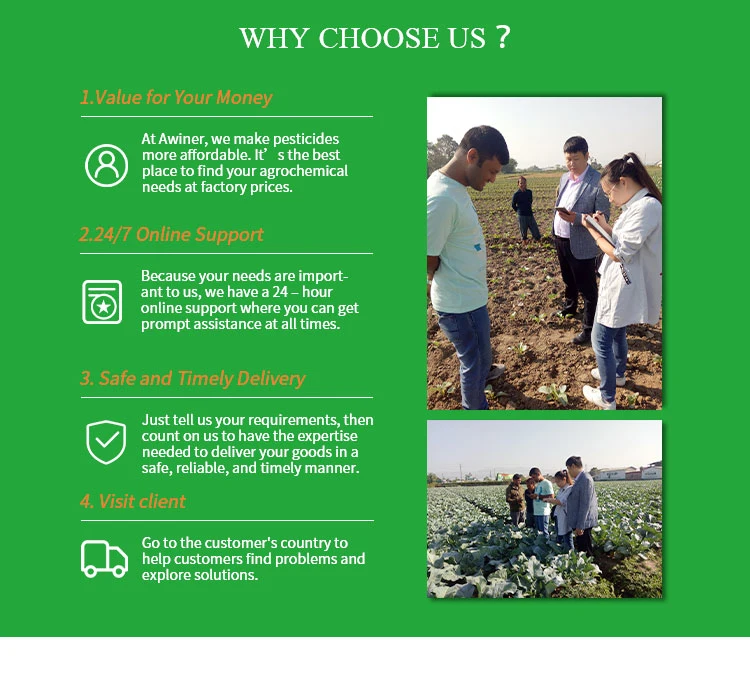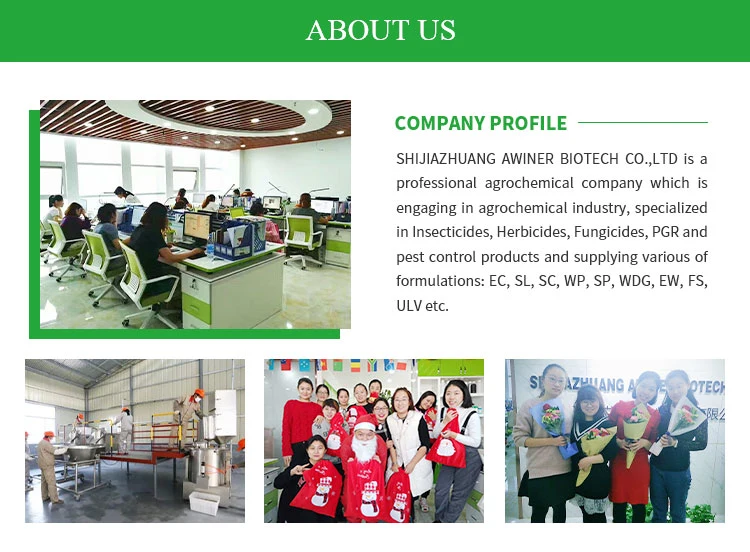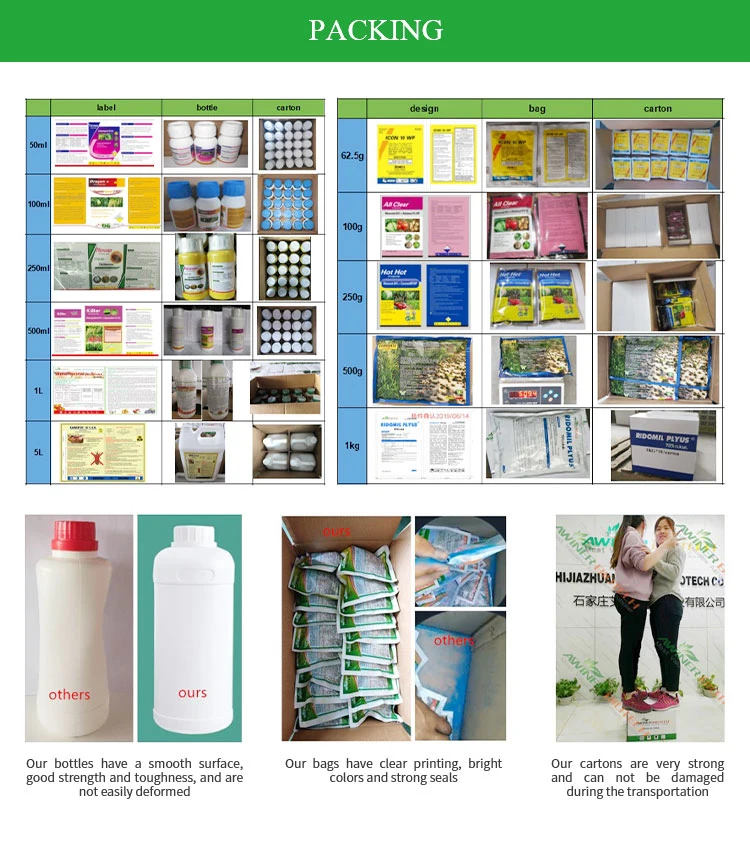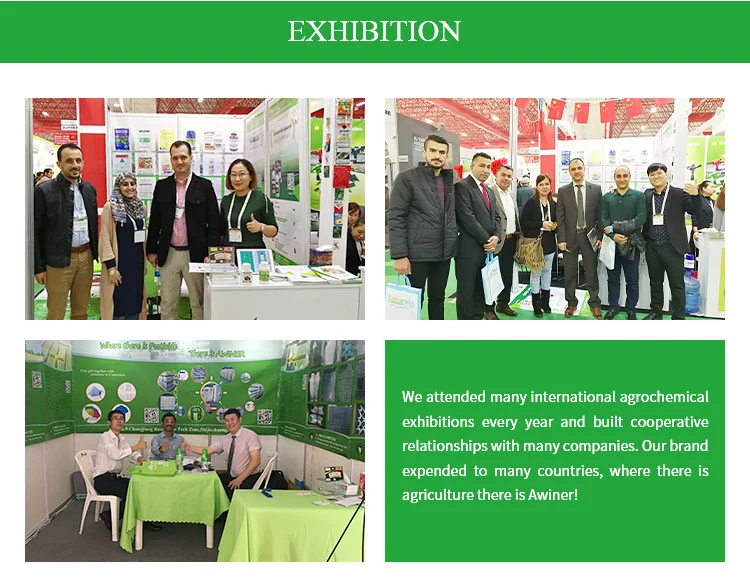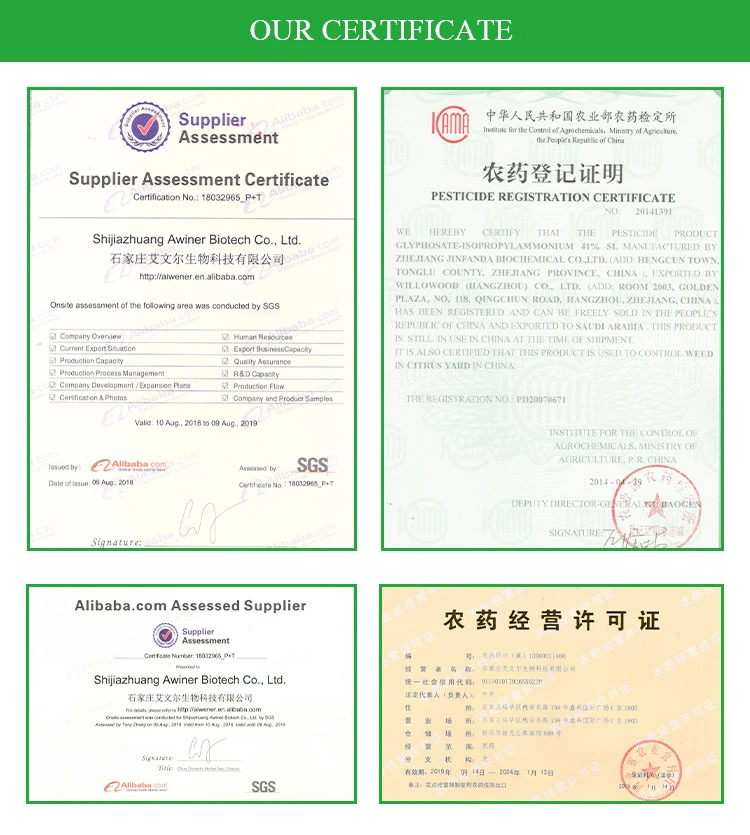 Join us, let's develop markets together!
After 10 years of hard work, our partners have been spreading more than fifty countries and regions in the world,having a good reputation in some of those countries. We have built some exclusive cooperating agents, and some brand company agents.
We can provide a variety of certificates and registration information, look forward to your joining!