Basic Information

Product Name

wholesale chlorella/spirulina powder

Active Ingredient

Protein

Specification

60% Protein

Appearance

Green Fine Powder

Odor&Taste

Characteristic

Spirulina has received the attention and high praise of many scientists and international organizations all over the world for its comprehensive and balanced nutrition and high disease prevention and health care value. Nutritionists and medical scientists call it the "nutrition champion on earth" and the "new star of medicine". The World Health Organization recognizes spirulina as the "best health care product for mankind in the 21st century" and the "future super nutritious food"; UNESCO recommends spirulina as the "most ideal and perfect food for tomorrow"; the United Nations Food and Agriculture Organization also solemnly advises The world recommends "Spirulina is the best food resource and future food for mankind in the future"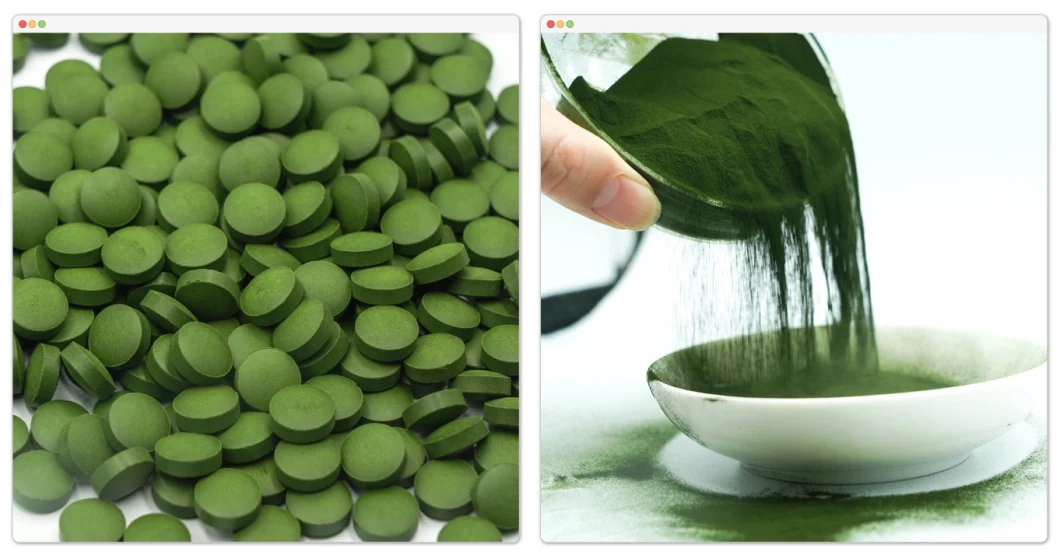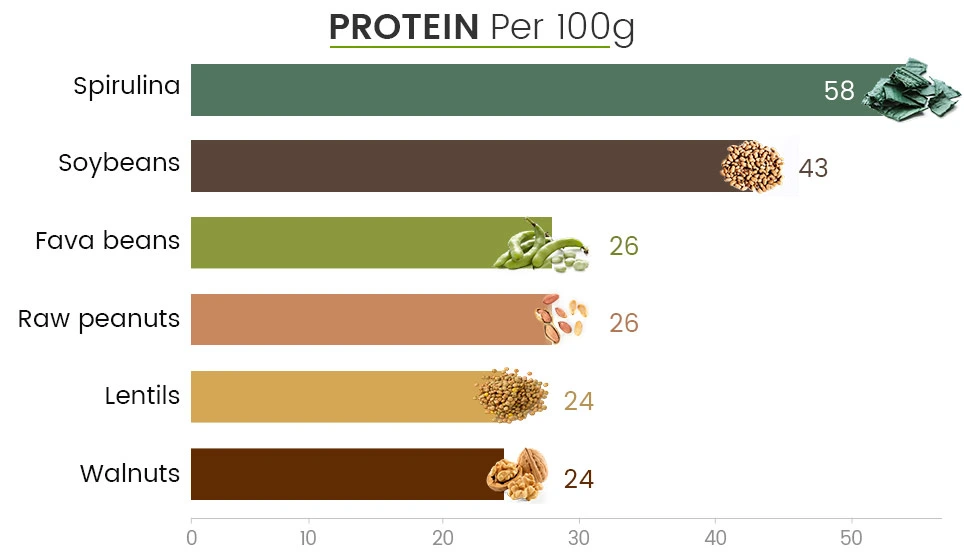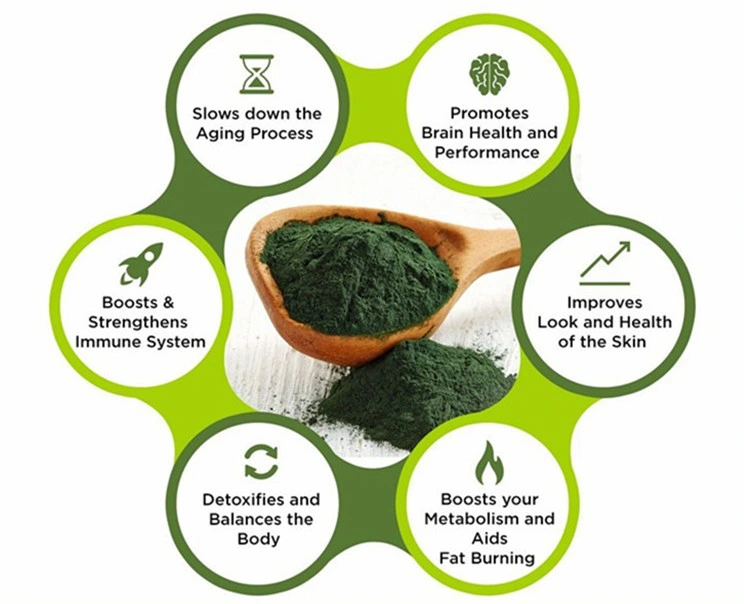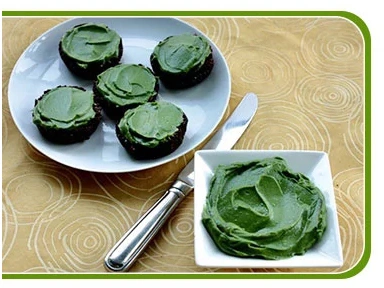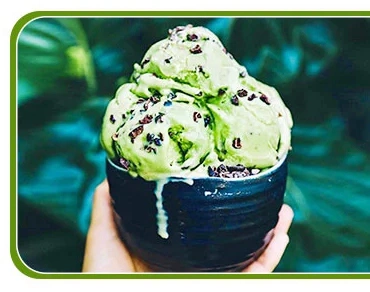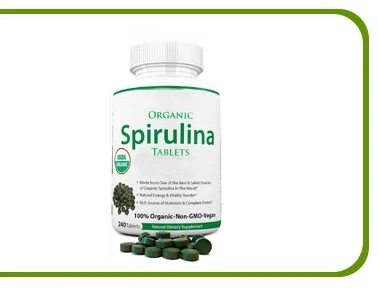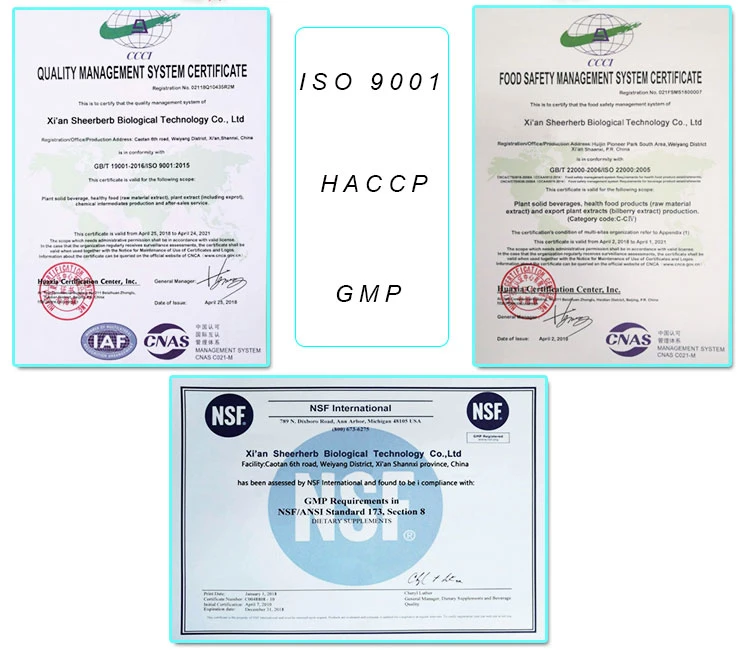 Xi'an Sheerherb Biological Technology Co., Ltd. is a professional company dedicated to providing high-quality organic biological products to the world. Our company integrates sales, production, R & D and testing. It covers an area of 1300 square meters and is divided into office areas, laboratories, test rooms and aseptic packaging workshops designed according to GMP standards. The company has passed the EU organic certification, iso9000 quality system certification, the US FDA certification, to provide customers with high standards of organic food.