High Standard Cell Wall Broken Pine Pollen


| | |
| --- | --- |
| Product name | Pine Pollen |
| Appearance | Light Yellow powder |
| Certificate | ISO,SGS,HALAL,KOSHER |
Pine Pollen contains more than 200 kinds of nutrients, 20 kinds of amino acids, 15 vitamins, 30 kinds of minerals, more than 100 kinds of enzymes, and nucleic acides, unsaturated fatty acid, lecithin, flavonoids, sugar, polysaccharide. This kind of natural perfect balanced combination, could be absorbed by the human body, and do not have any side effect.


Application:
(1)Chemical composition
With grease and pigments,pine pollen is a high functional health food, it can be fully human individual conditioning system is extremely beneficial to human health.
(2)Anti-Aging
Pine pollen contains large amounts of antioxidants , such as vitamin E, carotene and selenium , etc., which can inhibit lipid peroxidation and protein rate, it has anti-aging effect.
(3)Cosmetic
Pine pollen is not only a unique regulate physiological functions , but also promote skin cell metabolism.
(4)Gastrointestinal disorders
Pine pollen contains nearly a hundred kinds of enzymes, can promote gastrointestinal motility, increase appetite, help digestion, gastrointestinal disorders have significant regulatory role.
(5)Liver
Pine pollen can promote cell activity in the liver, bile secretion to normal, to prevent the occurrence of liver disease, and promote liver detoxification function.
(6)Constipation
Pine pollen contains a variety of rich and full of nutrients, constipation has a good therapeutic effect.
(7)Other diseases
Pine pollen is a natural nutritional library, which from a comprehensive solution to human nutrition balance problems.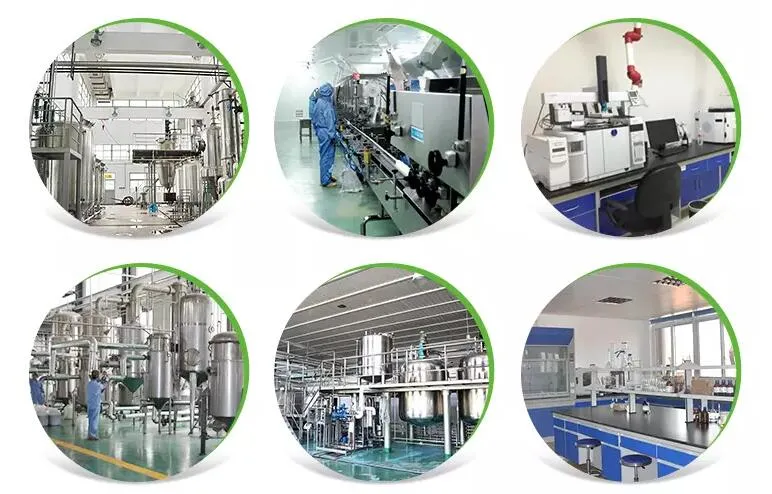 1. Can I buy a sample for evaluation?
Yes. There are no uniform standards for different products. Please consult the salesman for details

2. How do I pay?
We accept wire transfer and western union.

3. How much is the freight?
Transport costs vary according to the mode of transport and the country. Shipping costs to western European countries are generally slightly higher than to the United States. Freight to Asia is slightly lower than to the United States.

4. Does the freight include local taxes, import duties and other import-related charges?
The freight does not include any tax. Local taxes, import duties, customs clearance, or any other import-related charges are levied by your government and the buyer is responsible for these import-related charges. Please check with your local customs for more information.

5. What transportation options do I have?
As we strive to provide value and flexibility to our customers, we offer different options to deliver your order.
1g-100kg, (EMS/UPS/FedEx)
Over 100kg, air or sea


6. How long is the lead time?
Small orders will be shipped in 3 days and large orders in 7-10 days.