High Quality Amino Bulk Supplement ZMA Powder/Zinc Magnesium L-Aspartate(ZMA) With Best Price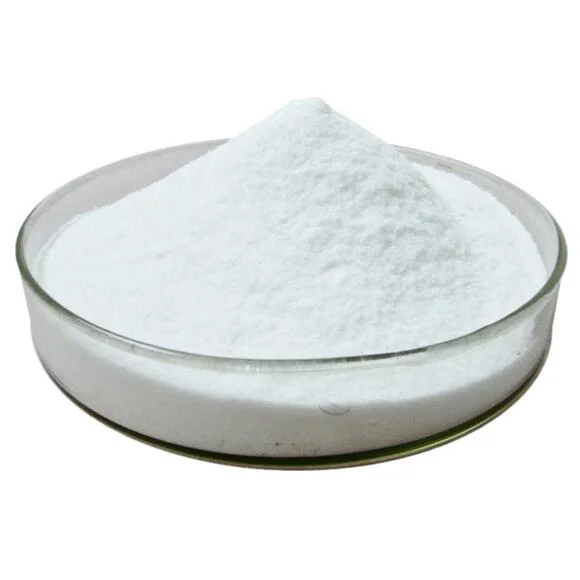 What is ZMA ?
ZMA is a synergistic blend of two minerals, zinc and magnesium, and a vitamin, Vitamin B6 or pyridoxine. All three of these compounds are extremely important in biological processes. Zinc supports human immune system and muscles. Magnesium plays a role in metabolism and muscle health and helps manage sleep,B6 may boost energy. Our ZMA sports nutrition supplement is a raw material powder which is suited to be made into capsure or tablets and blended together with other nutrition elements.
Product Description:
| | |
| --- | --- |
| Item | Standard |
| Appearance | White powder |
| Specific rotation | 15.5°~17.5° |
| Chloride (Cl) | ≤0.02% |
| Heavy metals (Pb) | ≤10ppm |
| Iron | ≤30ppm |
| Arsenic (As) | ≤5ppm |
| Assay (Mg) | ≥11% |
| Light transmittance | ≥95% |
| Sulfate | ≤0.05% |
Function:
1.Magnesium L- aspartate is a source of magnesium, combined as a chelate with L-aspartic acid
2.Both magnesium and L-aspartic acid play important roles in human metabolism. Magnesium L- aspartate, taken as a dietary supplement provides both magnesium, a mineral with a fundamentally important physiological function in the body, and L-aspartic acid, a natural amino acid which occurs largely as a component of food proteins.
3.Novel and feed additives, can significantly improve livestock and poultry meat quality, also can be used in food additives, medicine health care products.
4.Magnesium aspartate, the chelated magnesium salt of aspartic acid, it is a mineral supplement.
5.This form of magnesium supplementation has increased bioavailability compared to oxide and citrate. There were some promising clinical trials conducted in the 1960s that found a combination of magnesium and potassium aspartates had a positive effect on fatigue and they reduced muscle hyper-excitability
Application:
1. ZMA offers vitamin and mineral support,and it is a potent combination of zinc, magnesium, and vitamin B6.
2. ZMA Increases muscle strength & Size, it enhance athlete's stamina.
3. Clinically proven ZMA to Increase Testosterone, and it have a even better results when stacked with creatine, HMB, or other products!
4. ZMA is a natural sleep aid
5. ZMA helps with Endurance during Strength Training